If you want to protect yourself from all potential risks and dangers that are likely to affect you in life, there is only one solution for you. You should resort to insurance. Get the right insurance policy for your home, business or vehicles and be at peace regarding the financial loss you might face owing to any kind of damage to these aspects.  We, at First Choice Insurance Agency, can help. We have been in this industry since 1987 and are known for our high-quality insurance coverage for home, auto, and business. We are also an independent insurance agency which means we can help you find an insurance plan just according to your needs and budget. We represent renowned companies such as National General Insurance, Travellers, Maidstone Insurance, Progressive, and so on.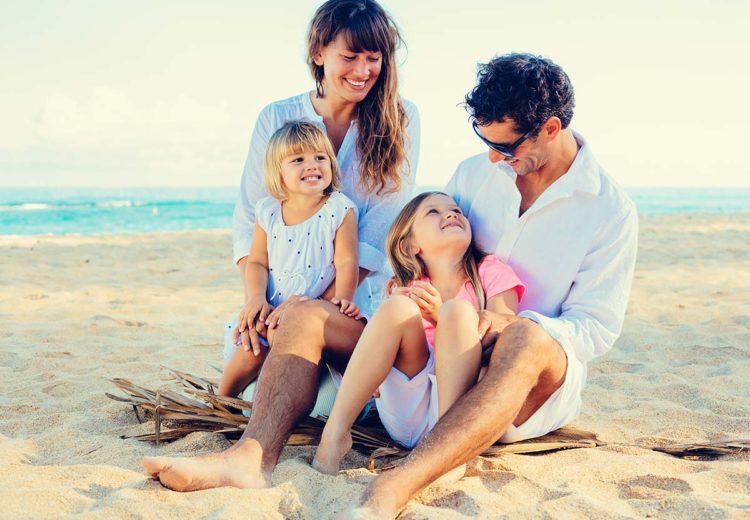 Here, we have put together a list of insurances that you must purchase at any cost. Take a look.
Home Insurance
Right from a natural disaster like flood, fire or the earthquake to criminal activities like theft or burglary, there are several things that can damage your home. After making such a lot of emotional as well as financial investments, you surely would not want all the effort to go in vain. So, purchase a homeowner's insurance policy now.
Auto Insurance
Next, you should make sure that you are covered against all the repairs and parts replacement of your personal vehicle. Also, you should take appropriate protection against liability payments which you must pay if someone gets injured in your car. In order to cover such unnecessary expenses, you must resort to auto insurance.
Commercial Insurance
If you are a business owner, then you should know that your responsibility also extends to the protection of your employees and the confidential information of clients that is kept in your office. A natural disaster or an unfortunate incident of theft or vandalism can destroy everything. Moreover, the loss of your infrastructure would be an additional expense. So, you should take protection with commercial insurance.
If you also want to get high-quality coverage for these 3 essential insurances in and around Amityville, Babylon, Brooklyn, Deer Park, Farmingdale, or Massapequa, then call us at 800-808-9786 now.