No matter how many safety measures we take in our day-to-day lives, misfortune may strike anyone. For this, it is absolutely essential to be prepared with insurance. Insurance is an indispensable part of our lives that helps us recover from unfortunate situations quickly and conveniently. However, when it comes to insurance, there are several policies, coverage and premium rates to take care of. As laypeople, who may not have a lot of knowledge about insurance policies and terms, we can find ourselves in a fix. Choosing the right insurance is extremely crucial as it will provide coverage for the things that you want. Hence, reading between the lines requires some expertise in this field. A professional will be able to steer you towards the right insurance and also provide further guidance in the event that you decide to use the insurance coverage in the future. For this purpose, you can rely on us at First Choice Insurance Agency. We understand the need of every individual and recognize that your needs may evolve over time. So, if you need insurance assistance inareas like Babylon, Brooklyn, Farmingdale, Jamaica Queens, Massapequa, Ozone Park, etc. then look no further!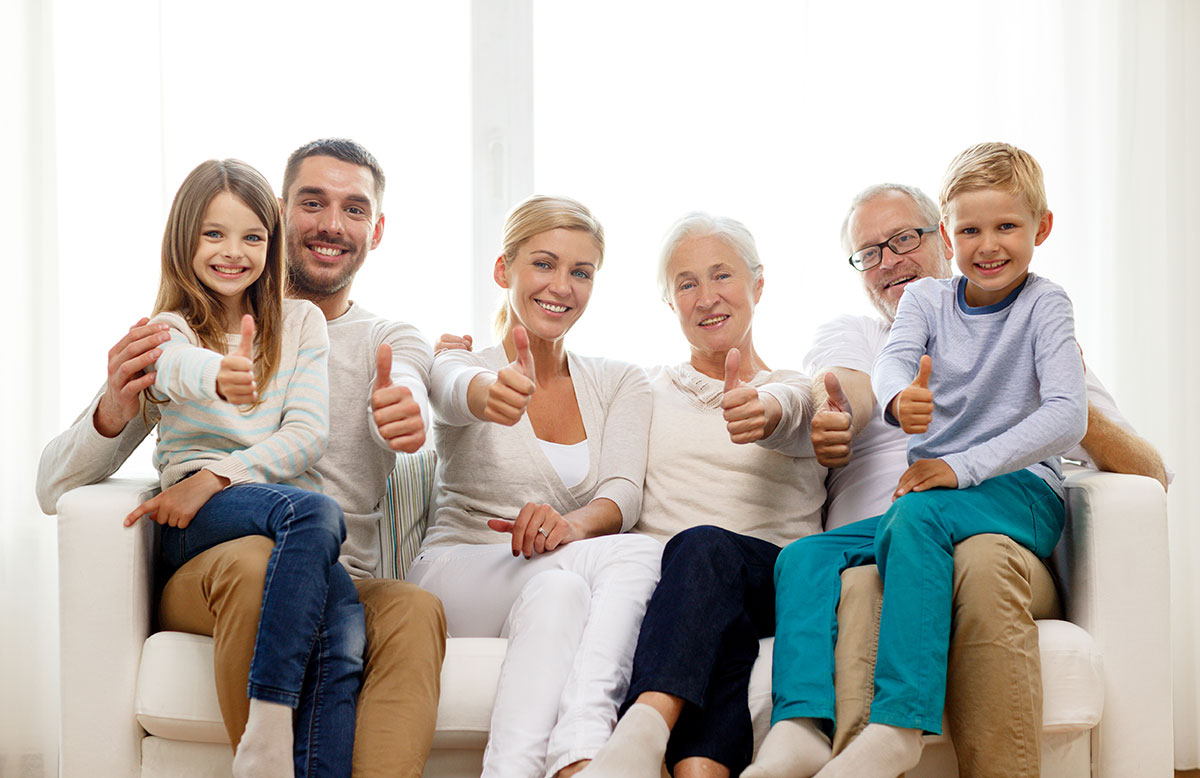 Here are two fundamental benefits of insurance. Take a look.  
Medical Coverage
While on the topic of insurance, most people think of financial assistance. However, insurance not only helps you get back on your feet financially by paying for the material damages but also offers to cover medical expenses. Since medical bills are almost always extremely high, insurance could prove to be very beneficial.
Small Premiums
When one decides to go for insurance, they settle on a premium rate. This is very advantageous as it helps dissolve the burden of paying for repairs and replacements all at once. Since paying a huge sum of money may not be always possible, small premiums make sure that you are protecting your future without taking on unnecessary load.
If you think at we are the right choice for you, then contact us today!