While walking the course of life, you will realize that there are several kinds of challenges that one is likely to face. In order to ensure you remain protected from these anomalies, it is essential that you prepare yourself for a severe financial loss. It is quite likely that you and your belongings will come across several obstacles which will affect you both financially as well as mentally. So, most of the people give themselves the shield of protection in terms of insurance. You should also invest in different kinds of insurances. We, at First Choice Insurance Agency, Inc., are one of the most experienced and reputed companies which brings you a wide range of insurance programs, thereby ensuring a complete protection in various walks of life. With our coverage options and low premiums, we have a huge customer base in areas like Deer Park, Farmingdale, Jamaica Queens, Massapequa, Ozone Park, and Queens NY. So, if you are looking for a particular source of insurance, you can resort to us without any hesitation.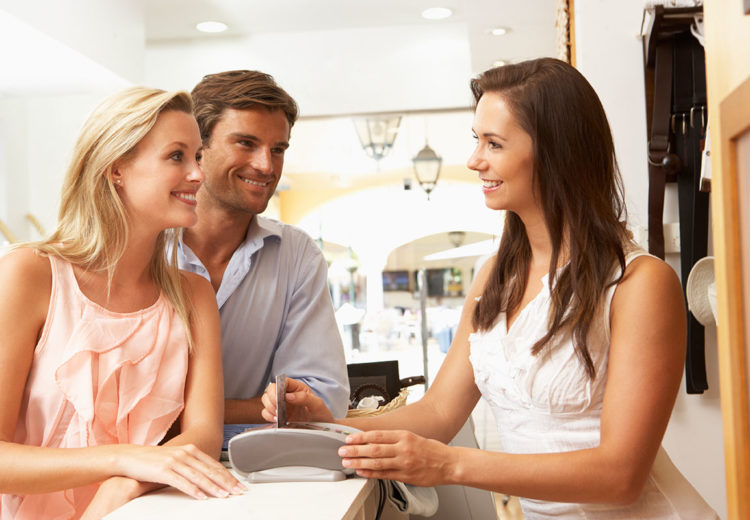 Here, we have put together a few of the major insurance programs that you should be aware of. Take a look.
Your vehicle will not be safe on the road until you arrange for the right kind of compensation if anything goes wrong. Right from car breakdowns to medical injuries or liability payments on accidents, there are several expenses from which the auto insurance can provide you protection from.
Thefts, burglaries, flood, earthquake, or fire- there are several issues which might damage your home and belongings. So, it is crucial that you opt for home insurance which will cover the cost of such damages.
Lastly, you should also opt for business insurance because your commercial establishment could also be subjected to natural disaster damages, thefts, intrusion, and other such criminal acts.
So, if you want to opt for any of these insurances, then you must get in touch with us today.