6 questions to ask your insurance provider
First Choice Agency provides insurance policies in Farmingdale, Queens, NY, Massapequa, Babylon, Amityville, Deer Park. Here are a few questions to ask them.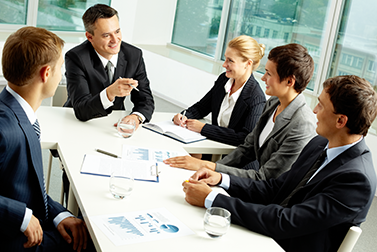 Coverage Details: What specific types of coverage does my insurance policy provide? It's important to understand the extent of your coverage, including property damage, liability, personal injury, and any additional riders or endorsements you may have. Ask for a comprehensive breakdown of what is covered and any exclusions or limitations that may apply.

 
Deductibles and Premiums: What is my deductible for different types of claims, and how do they affect my premiums? Inquire about the deductibles for various coverage areas, such as auto, home, or health insurance. Additionally, ask how your premiums are determined and if there are any factors or discounts that can help reduce them.

 
Claims Process: What is the procedure for filing a claim, and what documents or evidence will be required? Understand the steps you need to take in the event of a claim and the necessary documentation to support your case. Ask about the timeline for claim processing, as well as any restrictions or conditions that may apply.

 
Network Providers: Does my insurance policy have a preferred network of healthcare providers, repair shops, or other service providers? Inquire about any preferred or in-network providers and the benefits associated with using them. If applicable, ask for a list of providers in your area to ensure you have convenient access to services.

 
Coverage Limits: What are the coverage limits for my policy, and are there any specific sub-limits or maximum payouts for certain types of claims? It's crucial to know the maximum amount your insurance will pay out for different categories of claims, such as personal property, medical expenses, or liability damages. This will help you understand your financial exposure in case of significant losses.

 
Policy Renewal and Changes: How does policy renewal work, and can I make changes to my coverage during the policy term? Understand the renewal process, including any potential changes in premiums or coverage terms. Additionally, inquire about the flexibility to adjust your policy mid-term, such as adding or removing coverage, increasing or decreasing coverage limits, or updating personal information.

 
Remember to take notes during the conversation with your insurance provider and ask for any clarifications if needed. It's essential to have a clear understanding of your policy to ensure you have adequate coverage and know what to expect when filing a claim. Please feel free to give us a call anytime.