Insurance is an essential aspect of all our lives that we must not neglect. It does not only protect us from recovering material losses but also medical expenses. Once you purchase an insurance, you can avoid the possibility of paying for hefty expenses all in one go. Since you will be paying regular premiums in small amounts, you can protect your future without having to burn a hole in your pocket. Insurance comes in all kinds of packages and prices. No matter what your requirements or financial limitations are, there is always something for everyone. However, understanding your insurance policy is of utmost importance. This will help you gauge or evaluate the amount you have insured or covered with your premiums. Since it is a complicated affair, you must rely on the services on professionals to guide you through the process. At First Choice Insurance Agency, we make sure that our products suit your budget and coverage preferences. Not only that, we will be happy to walk you through any complex terms or conditions so that you understand your policy better. For almost three decades, we have been serving areas like Amityville, Babylon, Brooklyn, Deer Park, Farmingdale, Jamaica Queens and much more with the highest level of accountability, credibility and experience!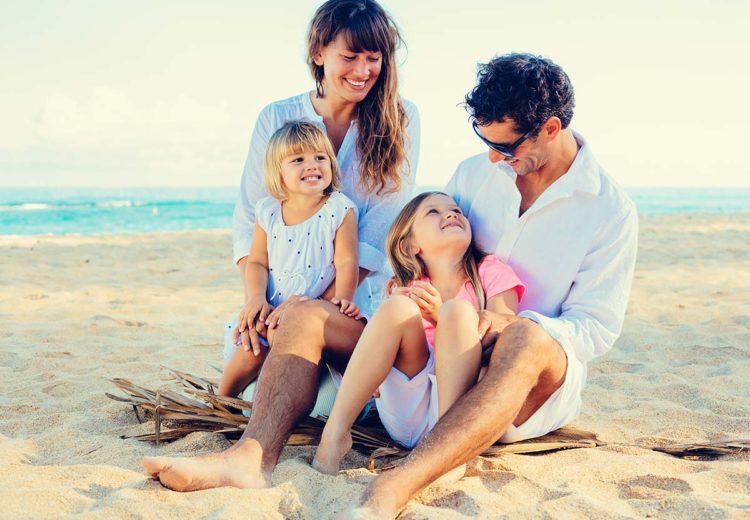 Here are two things you must look for in an insurance agency. Take a look. 
Reputation

 
An insurance agency should have good local standing and reputation among past clients. After looking at reviews and client testimonials, you should also hold interviews with the shortlisted companies to see if they match all your preferences before settling on them.  
Financial Standing

 
Above all things, an insurance agency should have a strong financial backing so that it can offer you support in times of emergencies. Conducting a background check on their financial standing will also help assure that you are not throwing away your money on a scam.  
If you wish to know more in details or get a free quote, contact us at the soonest and we will be happy to help you out!