Are you thinking how to protect yourself from all sorts of financial risks and challenges? There are various damages you could face for which you might have to punch a big hole in your pockets. In order to save yourself, all you need is to arrange for some kind of compensation. And there is nothing better than an insurance program. We, at First Choice Insurance Agency, Inc., can be the right choice for you. We are an established and experienced company which offers a wide range of insurance programs for you. Right from home, auto, to business and even flood insurance, we can help you with a quality coverage that covers all potential losses you could face. We have been in this field since 1987 and are known for our smart and comprehensive policies at affordable premium rates. With our great instant coverage options under the same roof and low or no deposit benefit, we have become a preferred choice for insurance agencies. So, if you are based in areas like Deer Park, Amityville, Queens NY, Massapequa, Farmingdale, or Brooklyn, you can opt for us.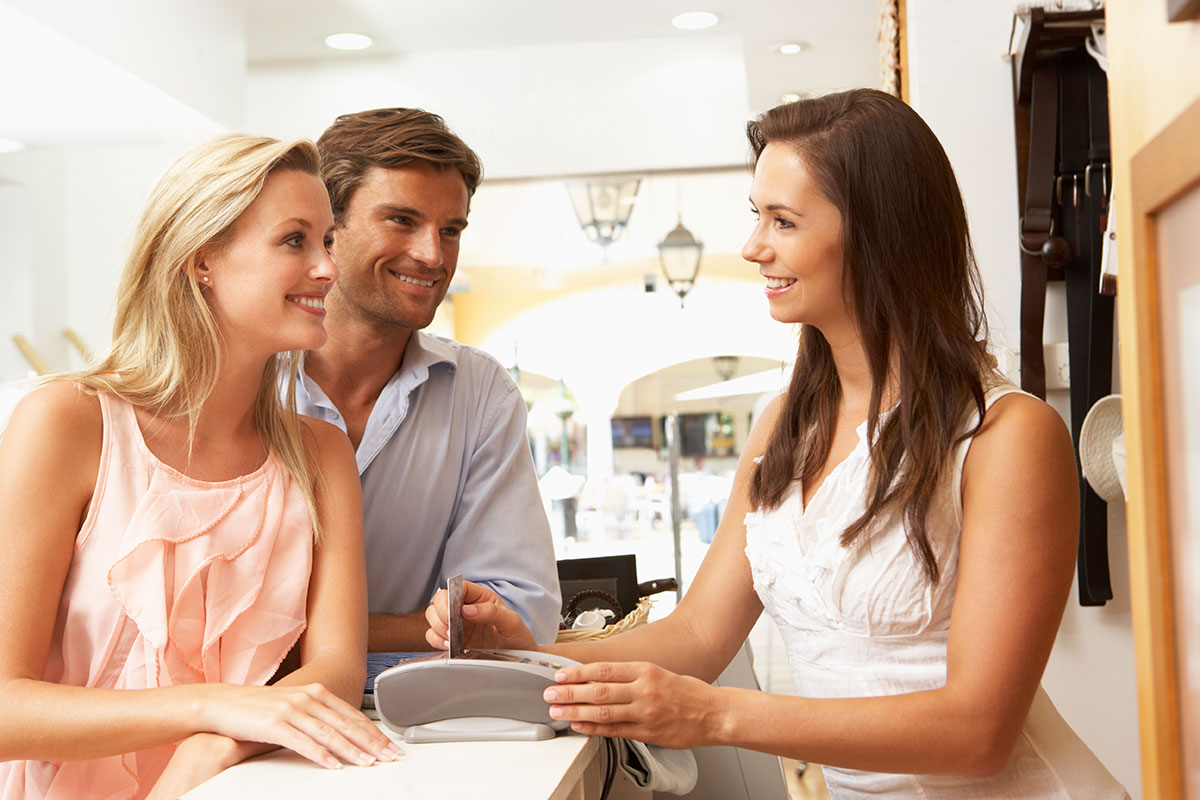 Here, we have put together a few important insurance programs that you should invest in. Take a look. 
Home Insurance
Whether it is natural disaster damage or loss of belongings due to an incident of theft or burglary, you could face a major financial crisis. In order to cover all these losses, it is wise to have a home insurance policy.
Auto Insurance
Just like your home, your automobiles are also an equally essential policy because prolonged usage can damage the auto parts and cause frequent expenses. Moreover, due to according to accidents, it could lead to medical treatment expenses and also liability payments. These unnecessary expenses requite a good auto insurance policy.
So, if you are interested in our insurance products, then contact us today.