Do you want a complete protection against all sort of risks and challenges that you may come across in life? You could incur huge restoration costs in your home or your office after a natural disaster. Or you could also face a burglary attack or theft for which all your belongings could be stolen. Moreover these days auto repairs or medical procedure and medicines have also become quite expensive. To meet such expenses and get covers for these losses, you will need insurance protection. We, at First Choice Insurance Agency, can be the right choice for you. We are an established and reliable company which has been in this field since 1987. We can provide you with a wide range of insurance programs, right from home, automobiles, to even business insurance. We are known for our low premiums, easy payments, and no deposit. So, if you are located in areas such as Farmingdale, Babylon, Amityville, or Brooklyn, then you can rely on us without any hesitation.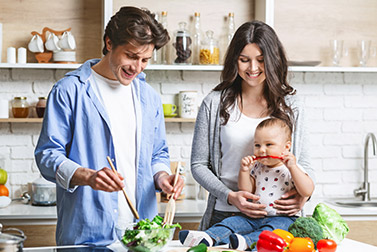 Here, we have put together a few important benefits of having insurance protection. Take a look. 
Save Money
All kinds of monetary losses can punch a huge hole in the pocket. With insurance, you can save you hard earned money and use it for other useful purposes. Otherwise, this loss would be a big problem. In order to avoid such financial crises, you should opt for insurance. 
2. Peace of Mind 
Usually, we are always worried how will we pay for things, both our ordinary expenses and some sudden, not calculated ones. But with insurance protection, you can enjoy a peace of mind that this coverage can support you in case of any unfortunate situation. That is why insurance programs are so essential.
So, if you are thinking of choosing us, then contact us today.