In life, we always have to prepare for the unexpected. No one knows what lies in their future; the most one can do is take precautions to safeguard themselves and their loved ones from any kind of unfortunate incidents. Insurance is one of the most viable options chosen by people. We, at First Choice Insurance, know you all need quality insurance at affordable rates and that too with optimum coverage. Be it home insurance, auto insurance, or even the cheapest car insurance, business insurance, and life insurance; you name it, we have it for you. We take great pride in the fact that we are the premier insurance partner for the people of Massapequa, Brooklyn, Amityville, Queens, NY, Farmingdale, and Deer Park. All our agents have at least 3 decades' worth of experience which helps us in providing you with the choicest of options in your policies. With us, you will always be our top priority, with no hidden conditions or extra charges.
Below we have mentioned the 2 general qualities you should look for in your insurance companies. Take a look.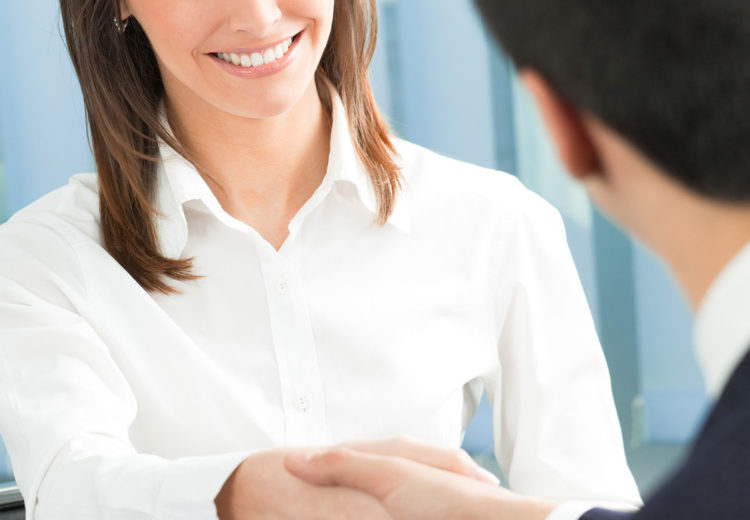 Financial condition
The first and foremost thing to check in any insurance company is the ability of your insurer to cover you all the way. You should thoroughly check the financial condition of the company before you sign any policies with them. Also, the company should have prompt claim pay-out schemes.
Customer service
Getting the required advice and assistance, especially in times of need, are very important criteria when selecting an insurance company. A company with good customer service should be having an extensive network and agreements with medical providers. Always opt for companies that provide timely and acute responses and also have multilingual helplines with skilled agents.
So, if you have any other queries regarding insurance, you can get in touch with us at 631-422-6650.