Do you want to protect yourself against all the sudden expenses you might face in life? Most of these sudden expenses are out of an emergency or accident. Suppose you face a natural calamity and it destroys your commercial space or your house. Or there is an accident and you have to pay for your automobile damage repair and also for the treatment of other people injured in the collision. All these incidents can cause of big expense which cannot be handled by your savings alone. That is why you should invest in good insurance programs. We, at First Choice Insurance Agency, can be the right choice for you. We are an established and reliable company which has been in this field for a long time. We can provide you with a wide variety of insurance programs, right from home, business to even automobile, rentals, and liability insurance. We are known for our great coverage benefits and our utmost dedication towards all our clients. So, if you belong to areas such as, Deer Park, Ozone Park, Amityville, Babylon, Farmingdale, or Massapequa, then you can opt for us.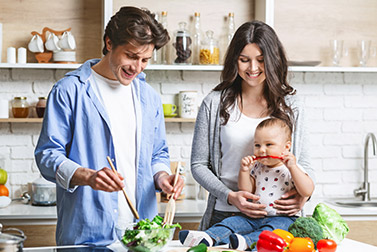 Here, we have put together a few factors to keep in mind while choosing an insurance agency. Take a look. 
Independent insurance agency
First of all, you should make sure that the company or choosing is an independent one. In this way, you can get multiple carrier options to choose a policy from. This gives you more freedom according to yourself budget and individual requirements.
Another thing that you have to keep in mind is the benefits you are getting from the coverage. You have to make sure that the insurance covers all the potential losses you are likely to face. Always go through the policy before choosing the company and see if it is actually going to benefit you or not.
So, if you're thinking of choosing us, contact us today.