If you sit to count the number of risks and challenges one has to face in life, you will grow old. The truth is life is unfair and you never know what you need to experience the next minute. But you should always be prepared. While it is not always possible to anticipate emotional loss or how to deal with it, you can at least prepare for the financial ones. You must invest in good insurance programs for all aspects of life so that the economic burden is not much. We, at First Choice Insurance Agency, can be the right choice for you. We are an established and experienced company which has been in this field for over 30 years now. We can bring you a wide range of insurance policies, right from home, business, to automobiles and so on. We are also an independent Insurance agency which means we can provide you more carrier options to choose according to your budget and requirements. So, if you are based in areas such as Farmingdale, Lindenhurst, Brooklyn, Ozone Park, or Massapequa, then you must choose us.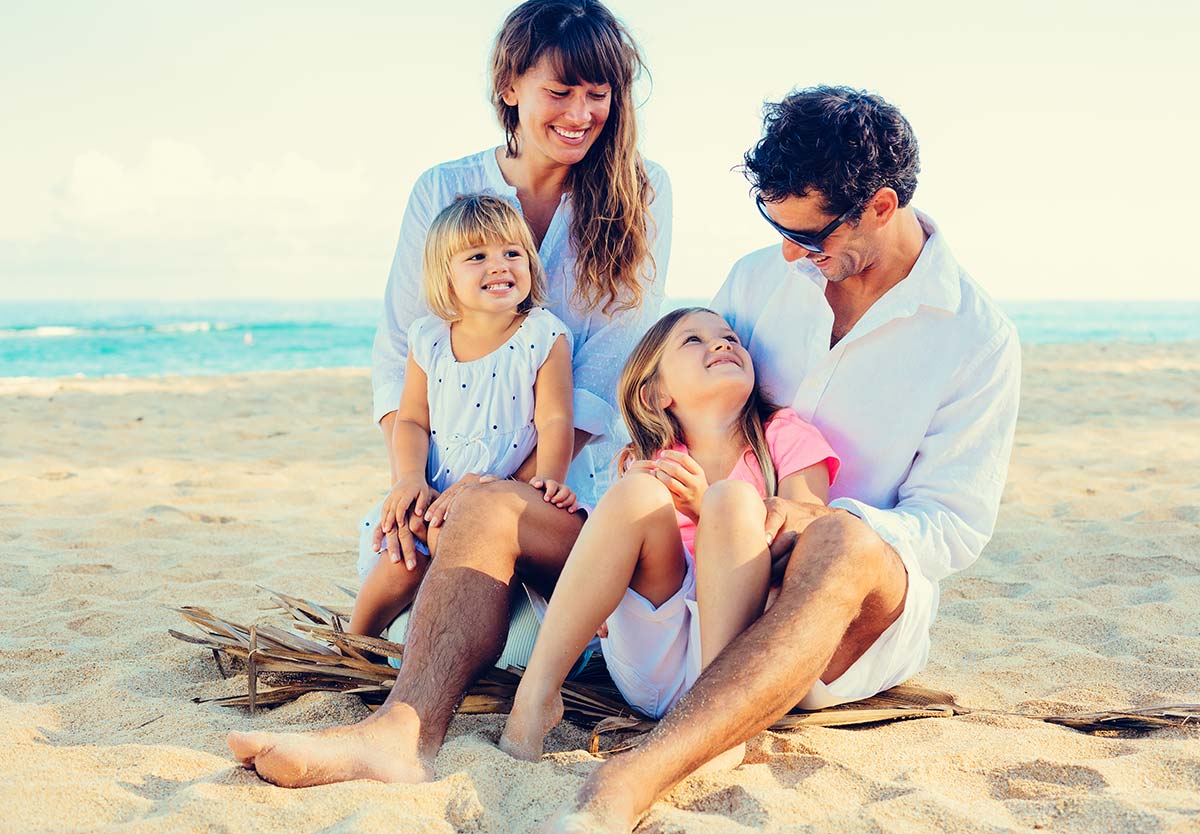 Here, we have put together a few key insurance programs that you must own. Take a look. 
Home Insurance
You might have to face severe natural calamities like flood or earthquake which might cause immense damage to your house leading to hefty restoration costs. You might also lose your valuables for thefts or burglaries. Home Insurance will give you a compensation against such losses. 
2. Auto Insurance 
Another very important insurance is always automobile insurance. You car might have to get frequent repairs or if there is an accident, along with the auto body repair, you have to incur medical expenses if you are injured and if others are injured in or by your car, you might have to make liability payments. That is why seek the protection of auto insurance.
So, if you are interested in choosing us, then contact us today.