First Choice Insurance Agency, Inc. has been delivering world-class insurance services and products to clients and their families in the NYC area since 1987. Our clients are so pleased with our insurance service and assistance that they refer over 70% of our new clients to us. We believe in combining traditional service with modern convenience, so when you call, you will always get a live person. We are concerned about your property, your business, and you. Let us see the services that we provide: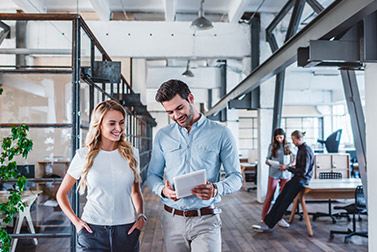 We assist you in safeguarding what is most important to you
At First Choice Insurance, our major purpose is to assist you in protecting your family and your property. Whether it's the homes we live in, the cars we drive, or the businesses we own, we all make investments that are essential to you.
Put our insurance knowledge to good use for you
When it comes to providing you with the specific insurance coverage you require, our team of specialists will always have your priorities and best interests in mind, which is why we go above and beyond to build comprehensive insurance tailored to your scenario. We put our years of experience to work for you by delivering policies from reputable firms. We can perform the comparison shopping for you because we're an independent agency, so we can find you the best pricing for the finest coverage.
Self-contained insurance agency
When it comes to finding the right coverage for your home, auto, or business, you can count on our experienced team to always put you first. For you, we can put together a comprehensive insurance package that incorporates numerous coverage reductions. We have the expertise and experience to offer reasonable rates on the most popular insurance products.
Contact us today if you are interested in Queens, NY, Brooklyn, Babylon, Farmingdale, Jamaica Queens, and Amityville surrounding areas.