There are various kinds of losses that one might face in their life. Since most of these will be monitored in nature, it is better that you arrange for some sort of compensation against these losses. The most common solution to these compensations is getting an insurance policy. We, at First Choice Insurance Agency, can be the right solution for you. We are one of the most established and reliable companies which have been in this business for more than 30 years now.  We bring you a wide range of insurance policies, starting from home adding automobiles to even business insurance policies. We are known for our great quality coverage options, instant approvals, and low deposits. So, if you are based in areas like Queens, NY, Brooklyn, Babylon, Farmingdale, Jamaica Queens, or Amityville, then you can opt for us.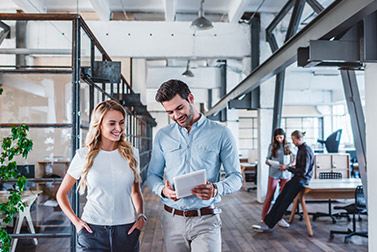 Here, we have put together a few questions to ask a company offering you insurance programs. Take a look.
Are you an independent insurance agency?
The first and foremost question that you should ask the company is if it is an independent one or not. You should always go for independent insurance agencies because they can provide you with various career options. This makes it easier for you to find a particular policy according to your needs and budget.
What are the different kinds of insurance programs you have?
There are different walks of life where you might need this compensation. That is why you should ask the company about the different kinds of insurance programs, starting from home to even business and automobile, that they offer. It is more convenient if you can get a number of insurance programs under the same roof.
So, after getting these answers, if you are thinking of choosing our insurance programs, contact us now.