Are you wondering how to protect yourself from all the major dangers faced by you at home or in your workplace or just outside? Well, there are various kinds of threats that we all face for ourselves as well as properties and valuables all the time. What is common to all these issues is that these are going to be draining your hard earned money. That is why the solution you should be seeking is a good insurance policy. You should opt for the right insurance program for all aspects of your life. We, at First Choice Insurance Agency, can be the right choice for you. We are an experienced and reliable company which offers you high-quality insurance programs for home, business, automobiles, and even flood. We have been in this field since more than 30 years and have earned a solid reputation for our quality coverage and dedicated services at low premium rates. So, if you are looking for a good insurance policy for various things in areas like Amityville, Brooklyn, Farmingdale, Massapequa, Ozone Park, or Queens NY, then you can depend on us.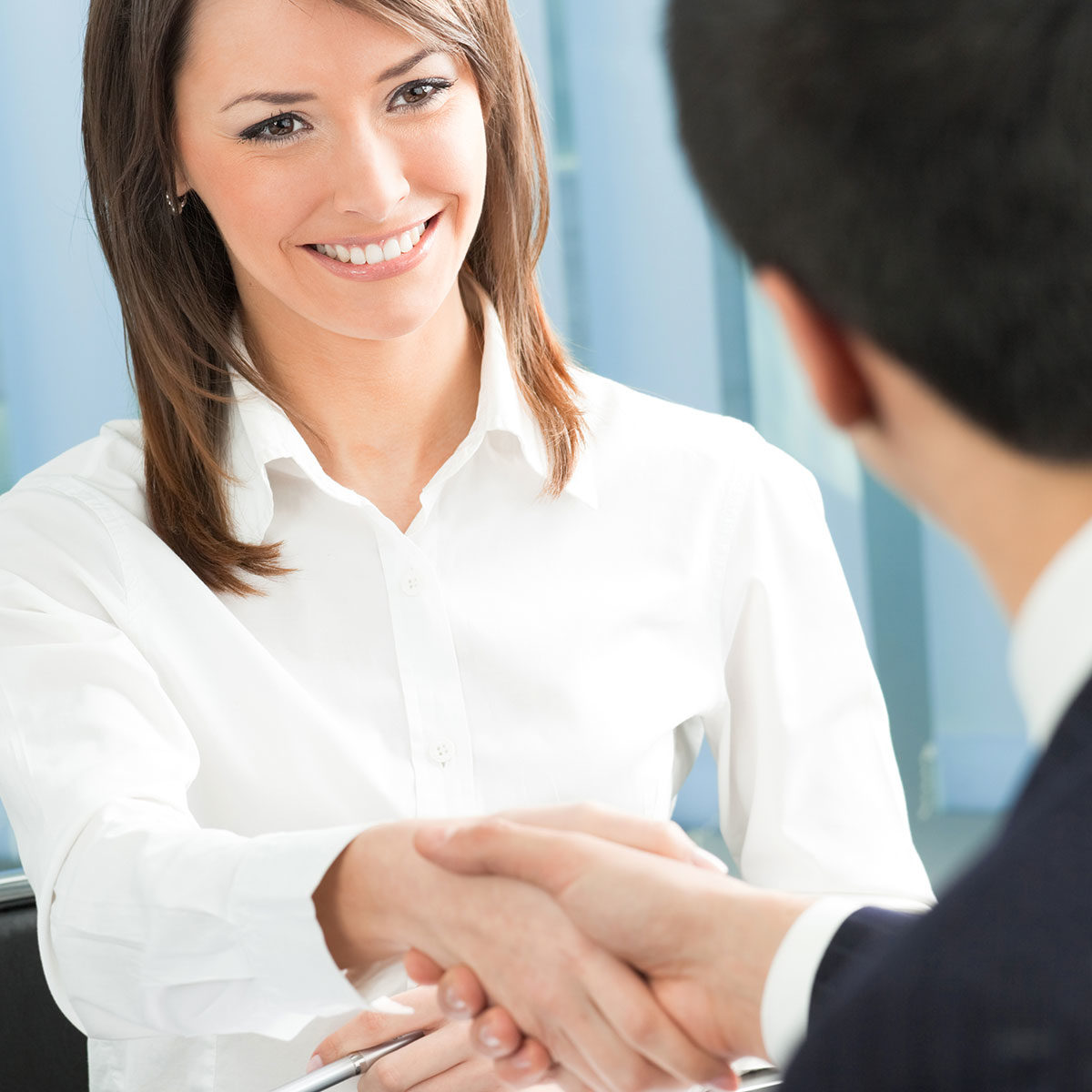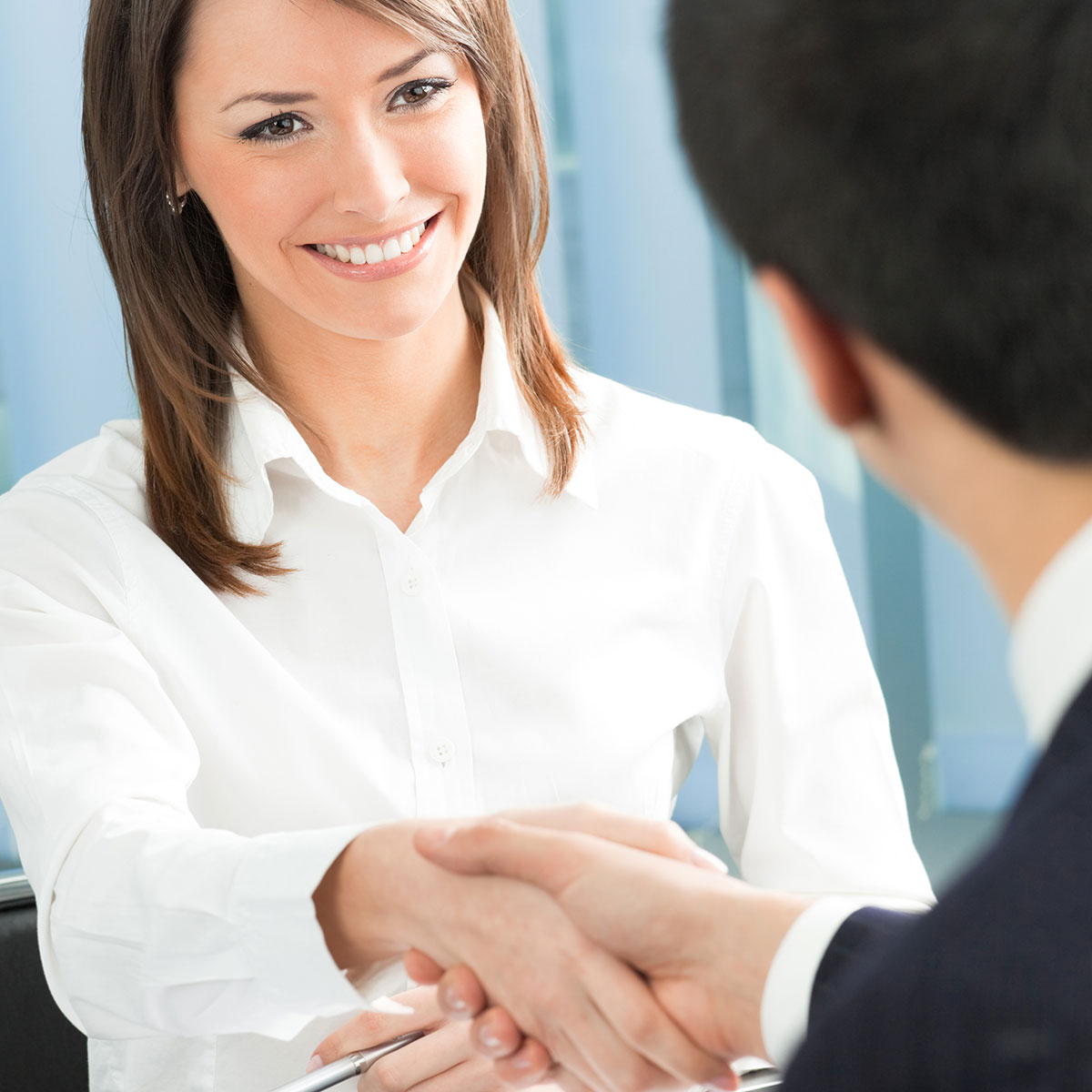 Here, we have put together a few important reasons to opt for an insurance policy. Take a look. 
You might be constantly worried thinking what if you suddenly incur a loss because of a natural calamity hitting your home or if your car meets with an accident and you have to carry out its expensive repairs. Having an insurance can cover such losses and therefore it might give you a sense of security.
Insurance policies save a lot of money that you would otherwise spent on various unnecessary things. These insurances will provide a coverage for everything so your money is not wasted on funding the damage repairs. So, you can use that money for other important matters.
And if you think we can be the right for your insurance requirements, then opt for us now.