Are you thinking of buying a house of your own? It is indeed, the right decision that you have taken. Everyone should have a property in their own name. But at the same time, you should make sure that your house gets the protection it needs. There are several kinds of tragedies that can happen at your house which will cause immense damage to your property and belongings. So, for a fair compensation, you should invest in the right homeowner's insurance. We, at the First Choice Insurance Agency, can help. We have been in this industry for more than 30 years now and have catered to the needs of several homeowners. We can cover all kinds of homes with our high-quality home insurance and that too, at highly competitive premium rates. So, if you are based in areas like Amityville, Brooklyn, Deer Park, Farmingdale, Massapequa, or Queens NY, then you can rely on our insurance.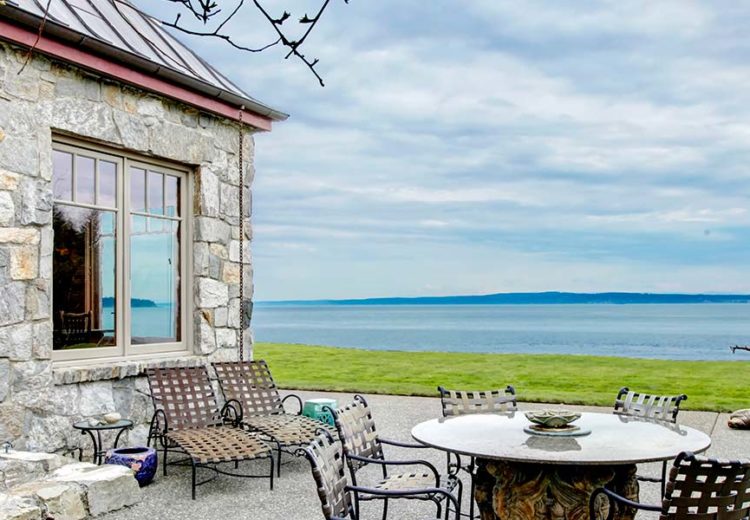 Here, we have enlisted a few things you must consider before deciding on the right home insurance agency. Take a look. 
Independent Insurance Agency

 
While picking the right insurance for your home, you would surely want more and more options so that you can choose wisely. That is why opt for an independent insurance agency so that you can choose from a wide range of carriers according to your needs and budget.  
Next, you should make sure that the insurance agency covers all kinds of homes or not. Make sure they provide coverage for all kinds of houses, right from apartments, townhomes, mobile homes, vacant homes, to homes under construction, condos, rentals, and so on. 
Now the most important factor that you need to consider is the rate of premium. You should understand if you can afford the monthly premium for this insurance. So, consider the premium rates before taking a decision.  
So, after considering these factors, if you think we can be the right choice for you, then contact us at the earliest.